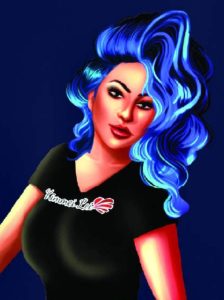 Kimmei Lei is founder/co-founder of numerous companies in the field of Private Equity, Real Estate, and Technology. She has also worked as a security analyst and investment banker for several of the largest financial institutions. She has recently left the professional side of the financial industry to become a freelance writer, covering numerous topics relating to finance.
Presently, she is dedicating her attention to seeding start-up companies and functions as a small business development and strategic planning consultant to these newly funded companies.
When she has a moment to spare, she volunteers her time and resources traveling to impoverished countries to help provide clean water, improved agricultural productions, and facilitate microfinancing.